Storage Bag for Diamond Painting Tools
If you are forever losing your diamond painting tools, and wish that there was a way to store them all together, fret no more. The storage bag for diamond painting supplies is the perfect size to store all your supplies in one place. With two separate compartments to store your tools, and its fun, colorful exterior, this bag will make storing your tools
Shipping

Shipping is Free All over the World

Shipping times:

| | |
| --- | --- |
| United States | 12-20 days |
| Australia | 13-20 days |
| Canada | 14-20 days |
| United Kingdom | 14-25 days |
| Finland, Sweden, Norway | 12-20 days |
| France, Netherlands | 10-20 days |
| Rest of the World | 12-60 days |

 

Orders will take 2 - 3 days processing time before shipping. Custom orders can take 3 - 5 days processing time. Factors such as bottlenecks in shipping and delays at customs may impact delivery time. For a faster delivery of your order, we offer Paid Special Shipping as well.
Sizes bigger than 30x40cm are Box packed. Sizes bigger than 70x70cm cannot b shipped rolled under standard shipping so they are shipped folded & well packed. Bigger sizes can be shipped rolled only through paid special shipping.
During shipping, some creases on the canvas are normal & can be removed easily. Use some easy tips to remove wrinkles from your canvas. If in rare circumstances, the canvas is completely crushed or damaged and can not be used then company will compensate. To avoid creases, choose DHL or UPS Shipping for your order.
Custom paintings can not be returned or refunded. Please choose your custom painting size according to your custom photo carefully.

If you don't receive your order (excluding custom prints) in 45 days, Please contact us to file an inquiry.
Share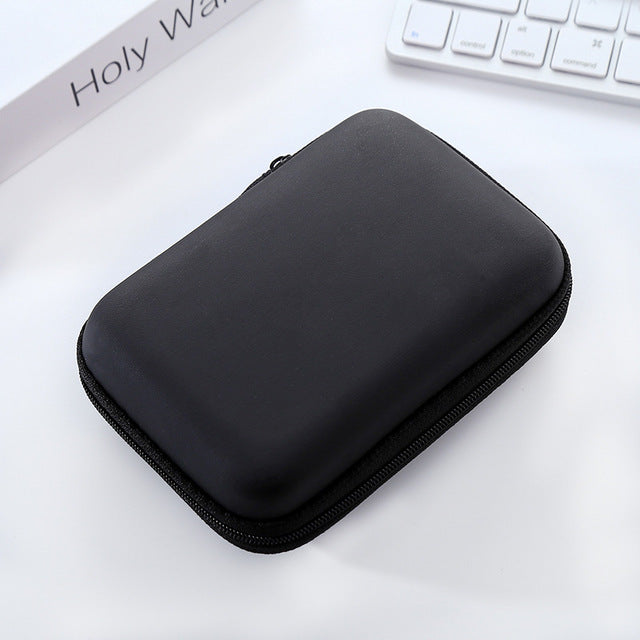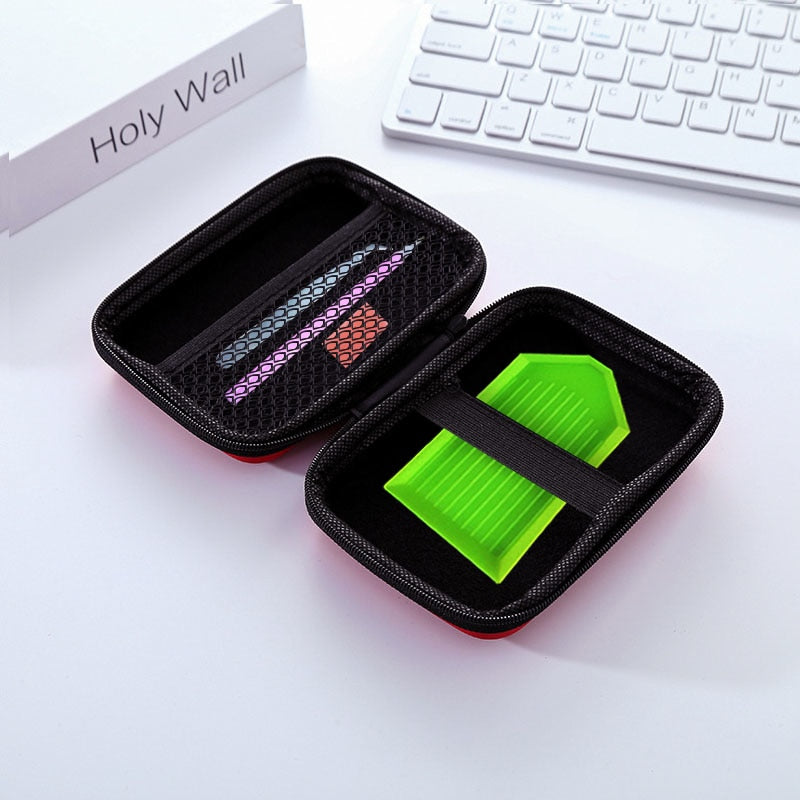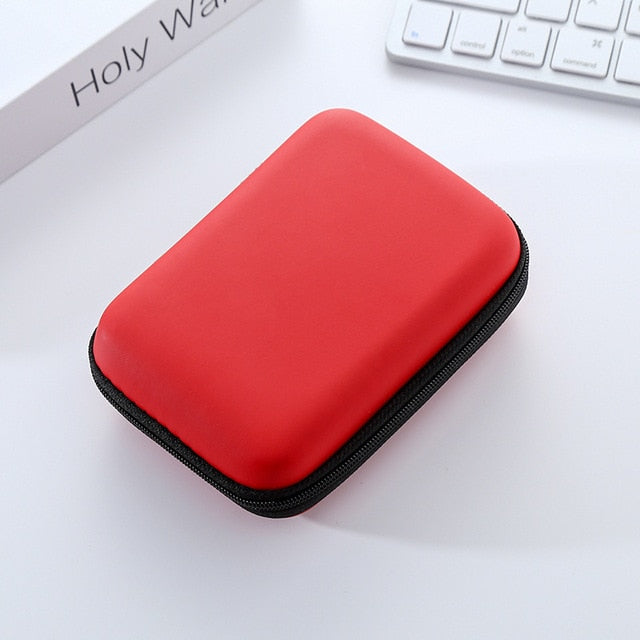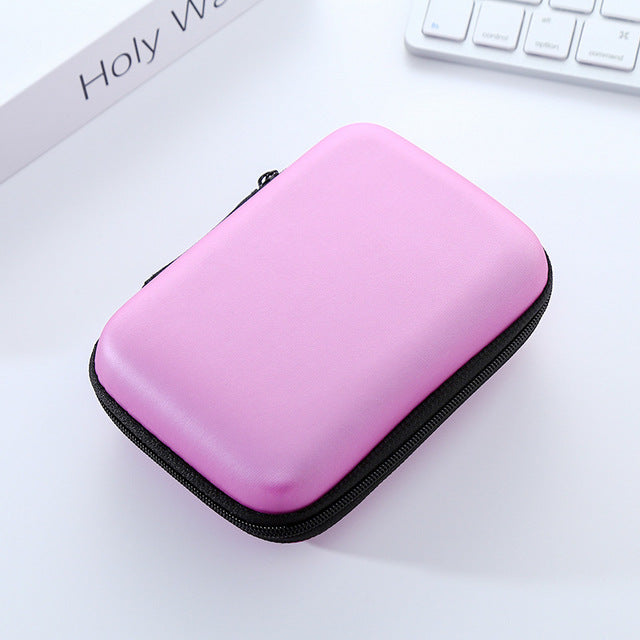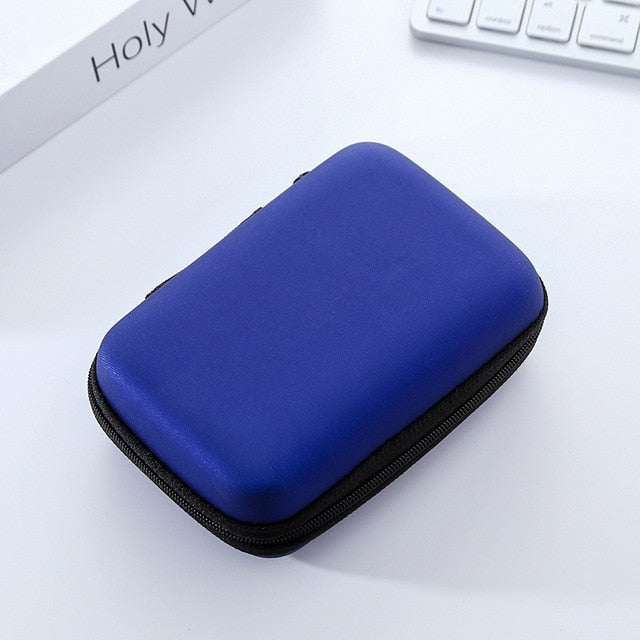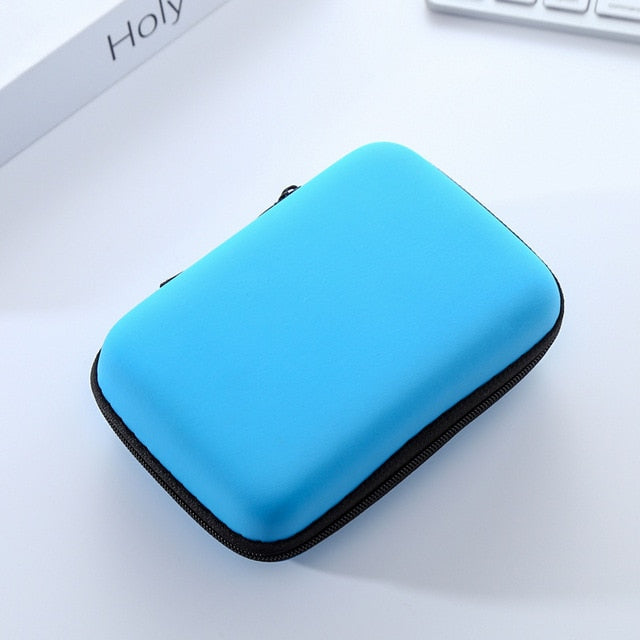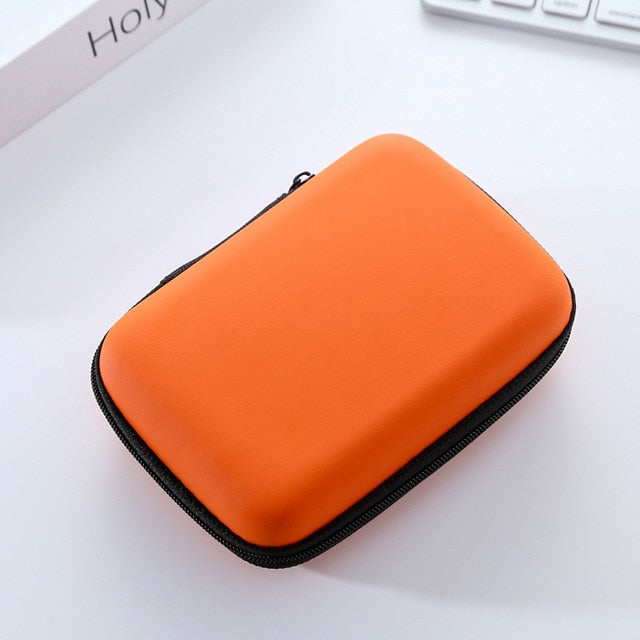 What Will Happen When I Paint Diamonds?
🖌️ Diamond Painting makes you feel "relaxed".
🖌️ It scares away the "stress".
🖌️ Makes you feel "happier".
🖌️ Painting makes you "focus" better.
🖌️ It improves the overall "mental health"
🖌️ Last but not the least, it enhances your "painting skills" because practice makes a man perfect.
*All above facts are Scientifically Proven.*
Why All Diamond Painting?
📨 Customer Support




We are proud of our remarkable customer support that remains active to address all issues and queries. In case of any question, return or exchange, feel free to reach out to us by using the "Contact Us" page. Our customer support team will reply to all your queries in a timely manner.





🛡️ Free Insurance




All Diamond Painting secures their customers' kits from kits lost during shipment, missed or mixed diamond drills from the package and back the kits by free accidental insurance. Our insurance extends to the accidental mix up of drills at home so you can finish your diamond painting in peace.





📝 Licensed Diamond Art

All diamond painting carries immense pride in enunciating our collaboration with renowned artists who bring you unique and exclusive artwork.
✈️ Shipping
Once you confirm your order, we will dispatch it within 2 business days. Shipment time varies, depending on the destination. Check your destination under the shipping label to know how many days it may take to be delivered to your doorstep. If you don't receive your package within 60 days, contact our team to get a replacement for your diamond painting under free insurance.